CVA's logistics team takes the hassle out of collecting and delivering vehicles. Our network of approved collection agents ensures your asset's movements are professionally and efficiently managed. Whether carried or driven, CVA can meet the needs of both vendors and buyers alike.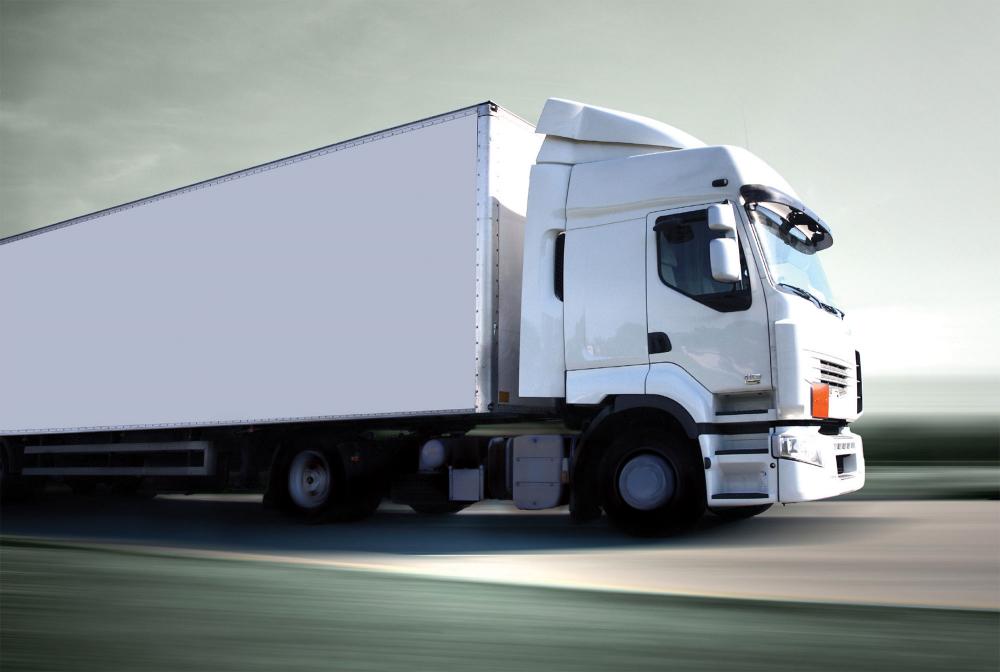 Collections and deliveries can be arranged regardless of the type of stock to be moved. Trucks, trailers, vans, cars, plant or equipment are quickly and safely arranged to destinations throughout the UK.
Export buyers are also fully catered for with CVA managing the delivery of purchased vehicles to UK ports for onward shipping. All stock is fully insured throughout the transport process ensuring your assets are fully protected whilst in transit.
Quotations are available please call 01302 732600 for more information.