CVA offers a comprehensive range of valeting services from the basic wash through to retail standard specifications.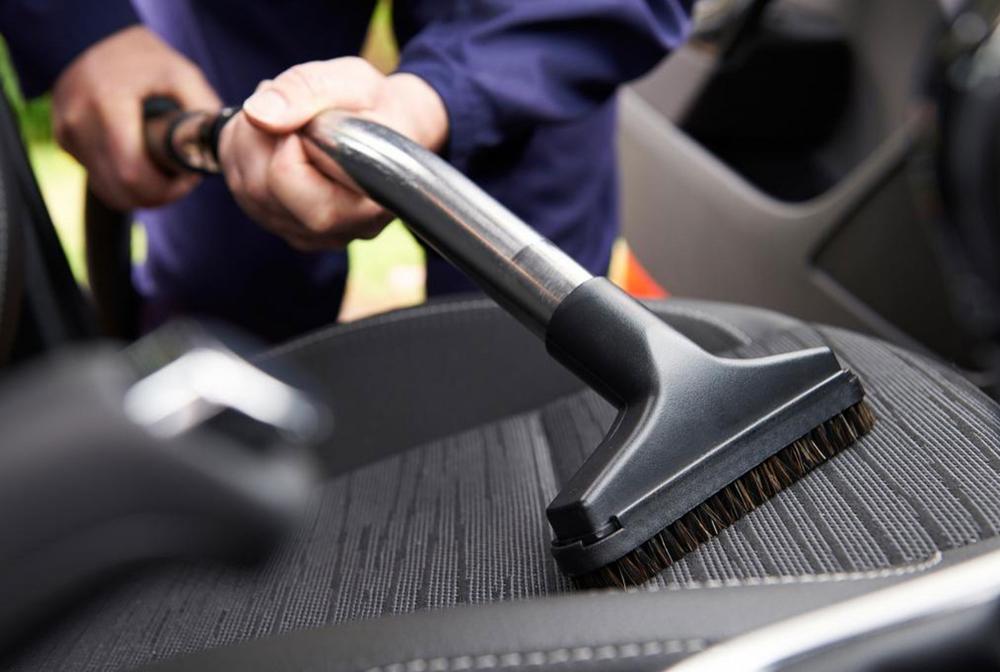 Each vehicle is cleaned to the highest of standards. The valeting service is available to all types of vehicle whether Truck, Trailer, Van, Car, Plant or equipment.
WHY USE OUR VALETING SERVICE?
A cleaner and well presented vehicle enhances the appearance thus helping to maximise the resale value
Improved appearance translates into improved interest from our buyers
Buyers have confidence in the vendor due to the presentation of the vendor's vehicle.
Buyers can also take advantage of the service ensuring that their vehicle is fully prepared and ready for retail sale
A trade name deletion service is also available on site. This ensures that the vehicles are sold without any livery or logos, providing the vendor with confidence that their security is fully protected.